The PUL'Fix is a new corrector for the treatment of Class II.
It is a mandibular advancer functional and light with integrated coil-springs: easy to fit, aesthetic and comfortable for the patient.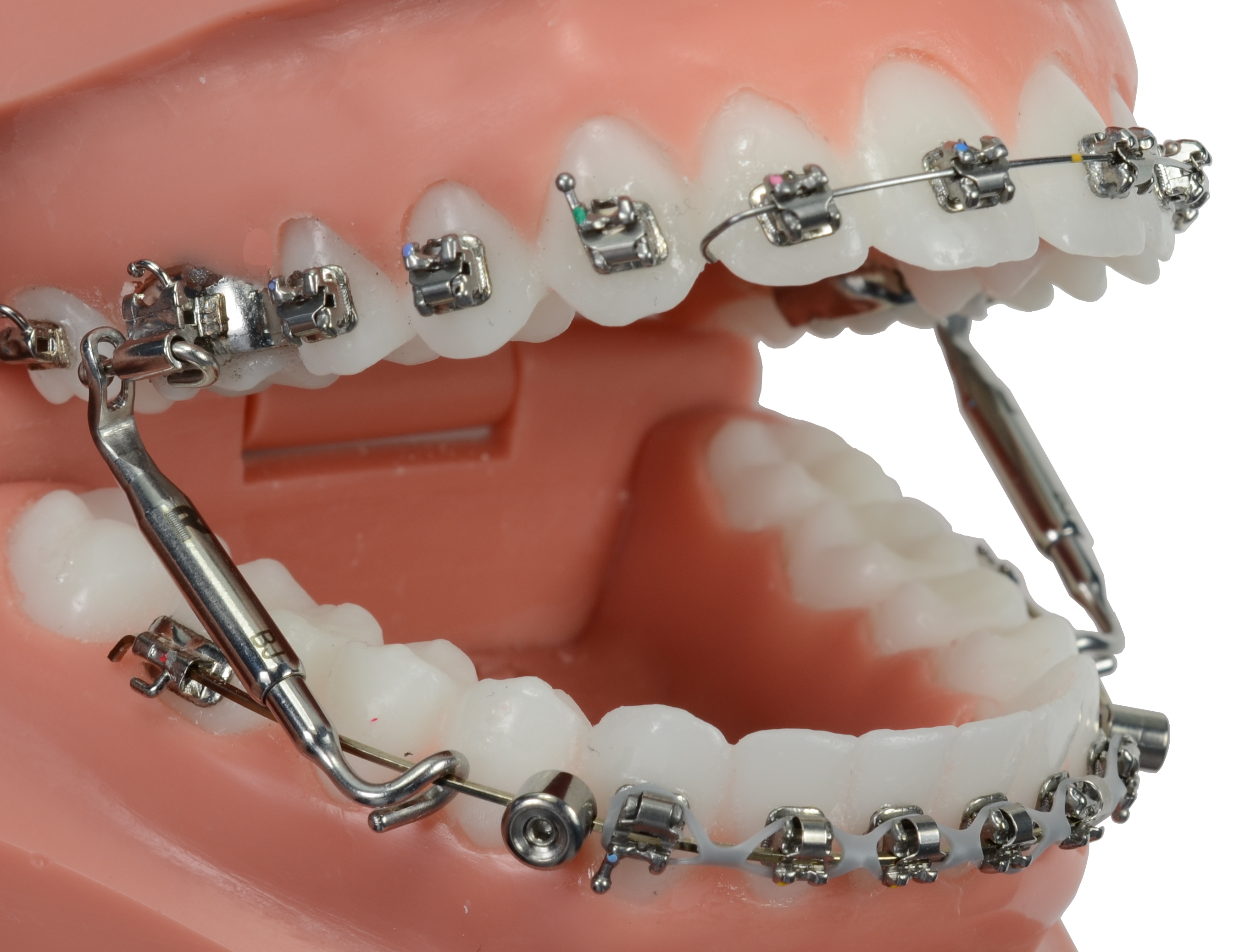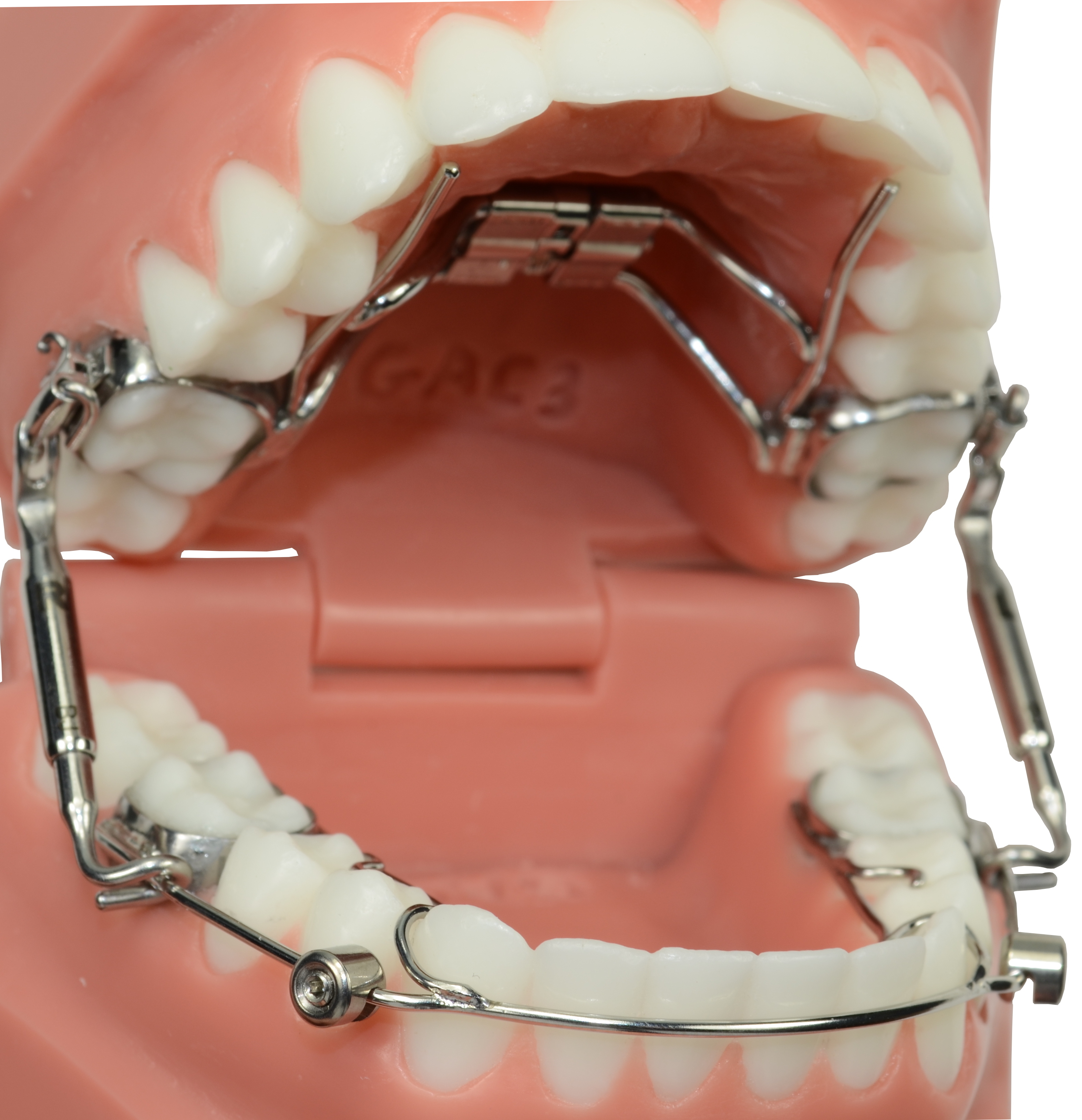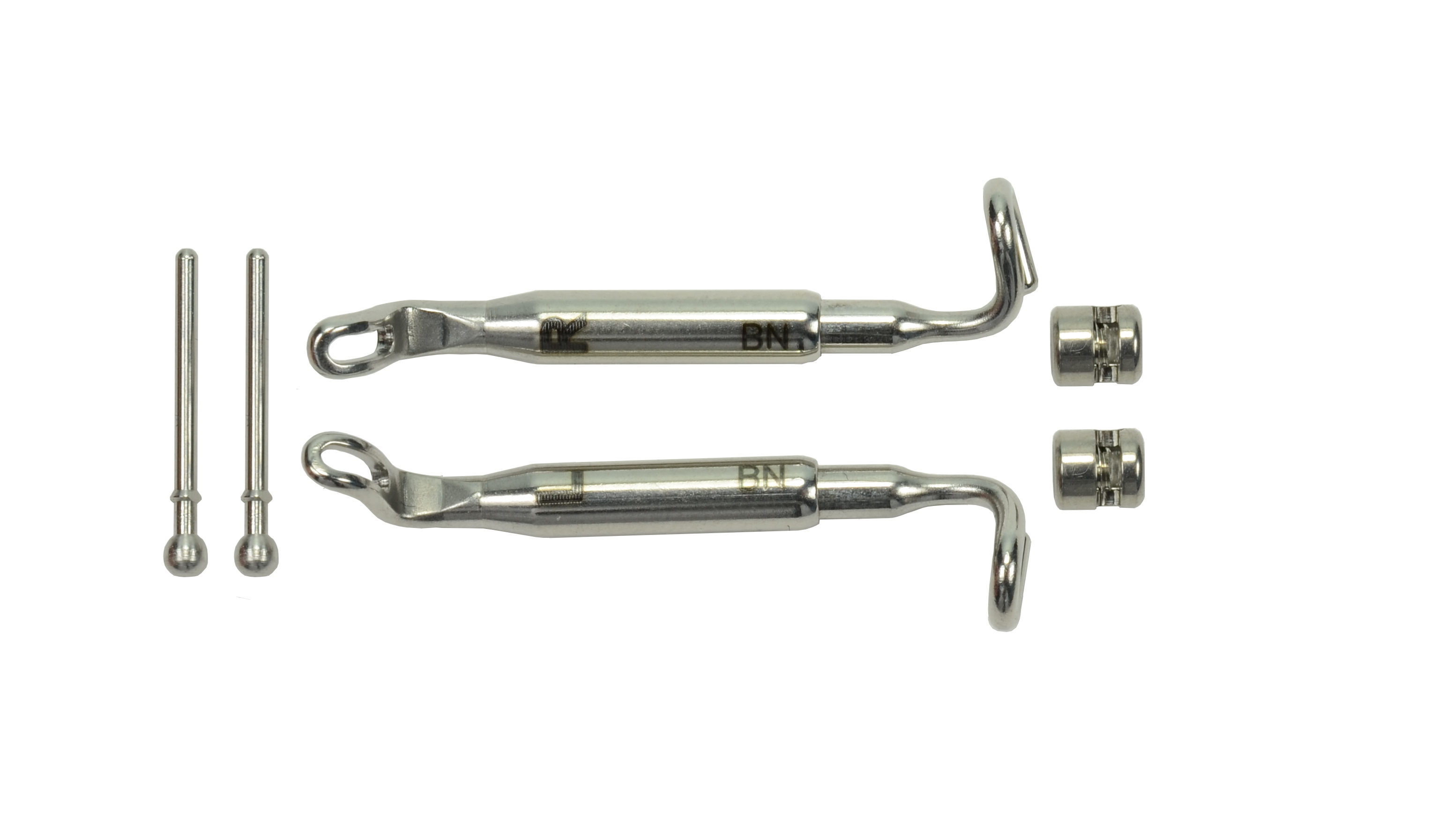 manufacturing advice => click here
installation tips => click here
To consult the order forms, clinical cases and manufacture advices (newsletters), trainings... concerning this PUL, thank you to consult the differents pages of the website.