The PUL 1 telescopic is for the 
treatment of Class II
.
PUL 1  is equiped with a propulsion system made of 
two telescopic pieces
 (an upper part and a lower part) and a coil spring.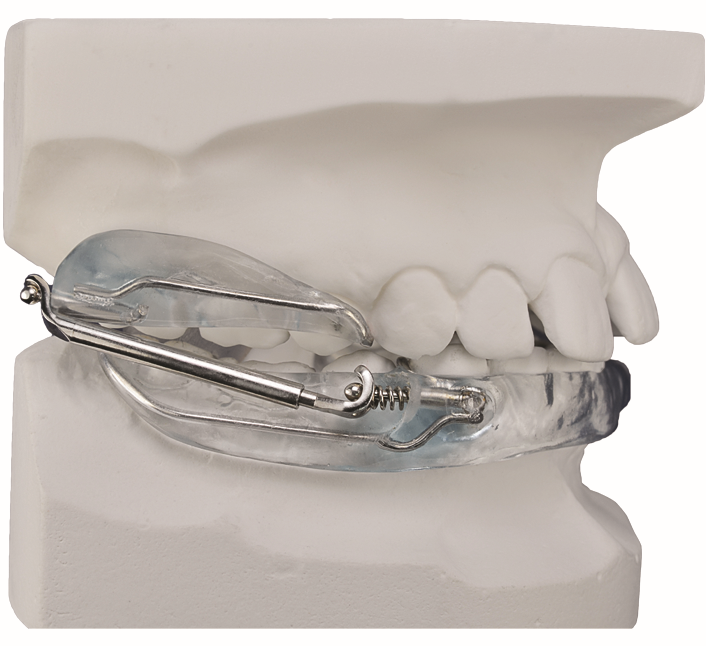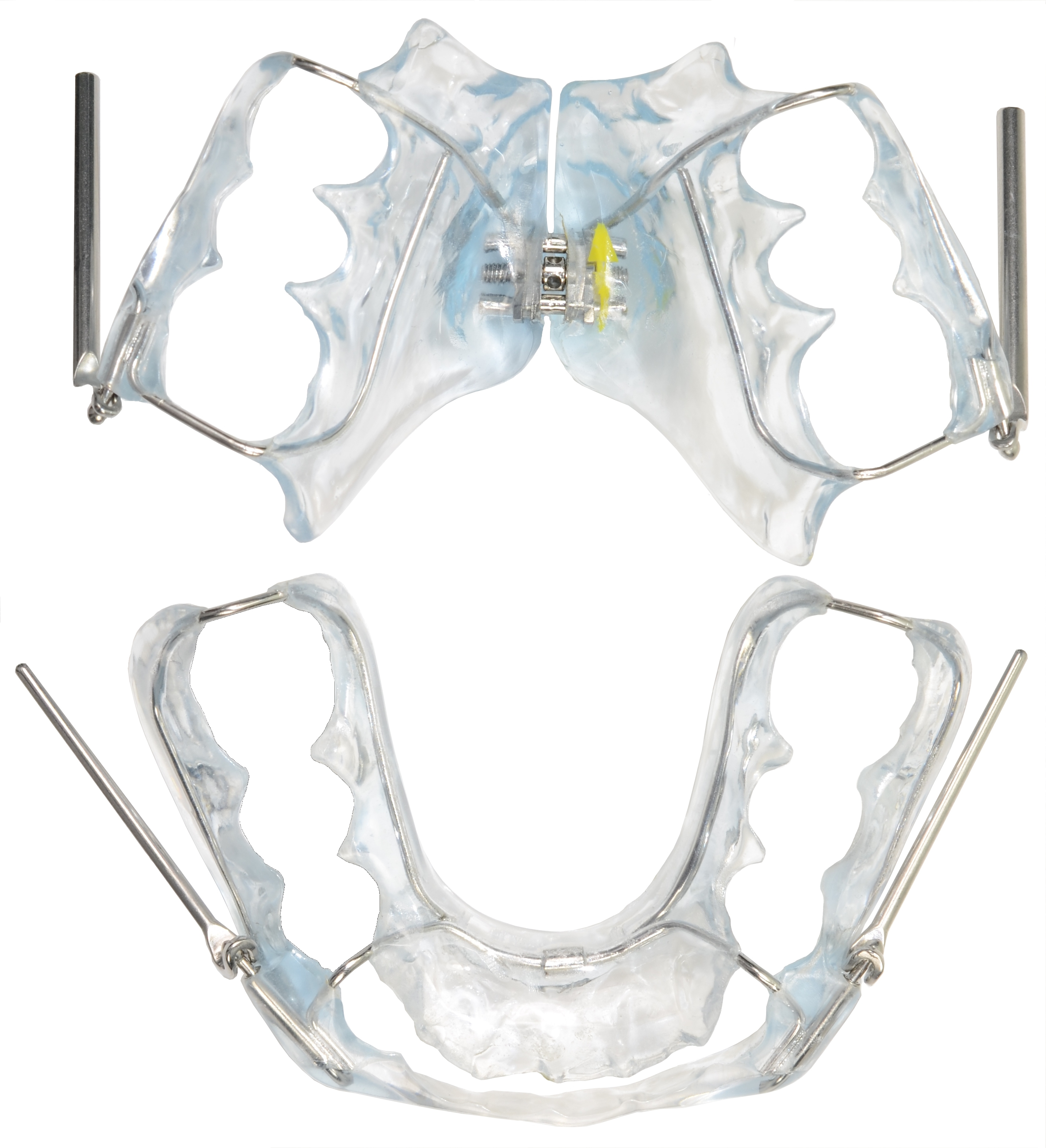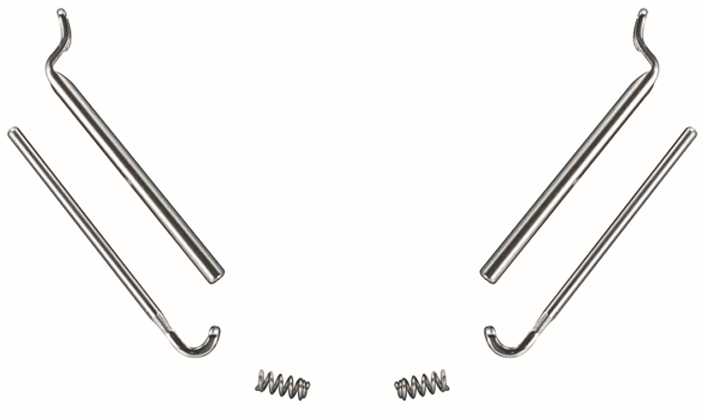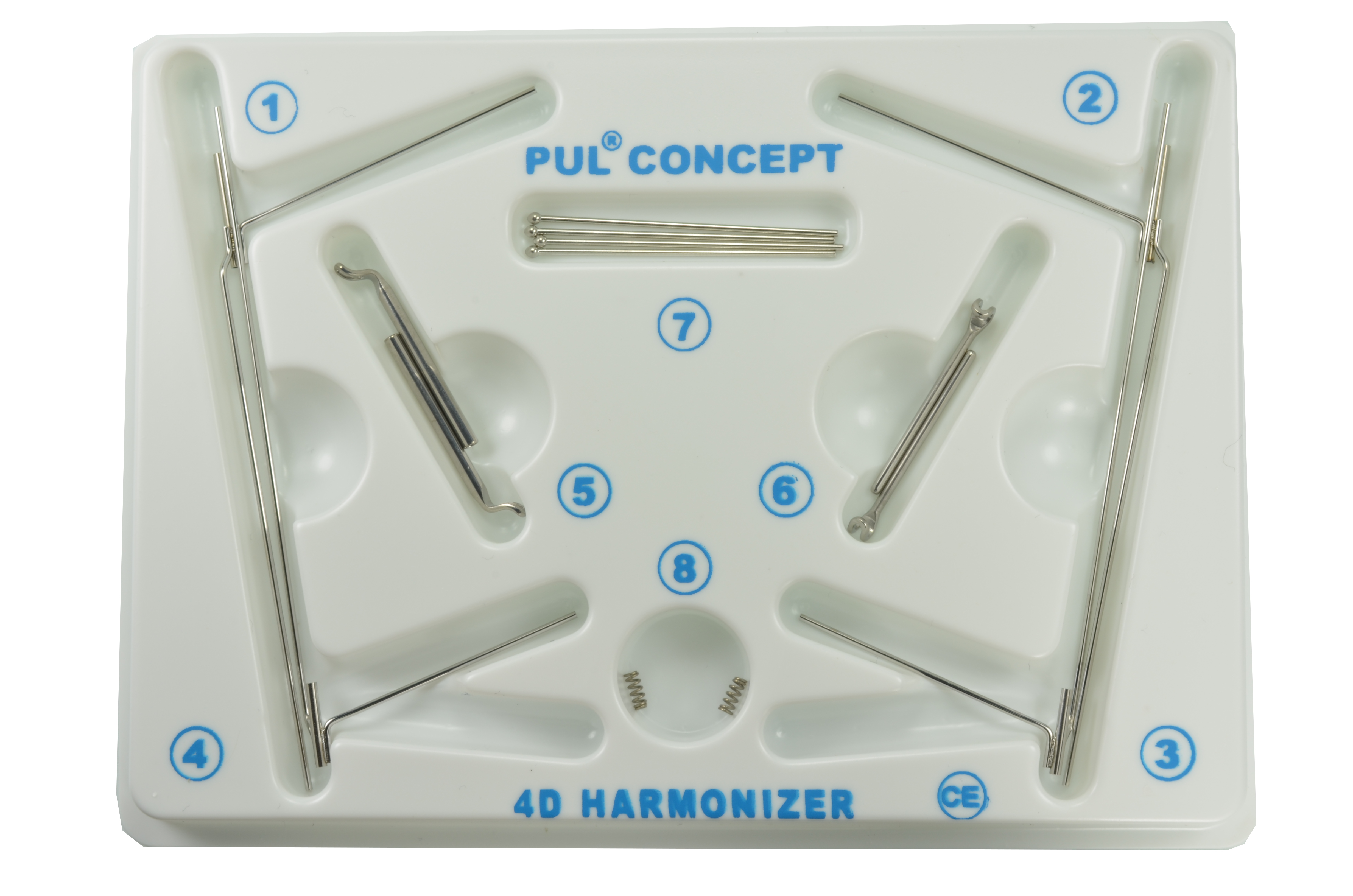 Mounting protocol of mandibular coil spring => click here
Activation instructions => click here
To consult the order forms, clinical cases and manufacture advices (newsletters), trainings... concerning this PUL, thank you to consult the differents pages of the website.