Clinical training
1 - Clinical lecture
To prescribe a PUL appliance adapted to each patient, 
you have to sit in a clinical lecture
, by Dr Callabe, co-conceptor of the PUL. To consult the next lecture, 
click here
 !
2 -  To consult
To watch clinical documents, you can consult:
- the clinical e-learning of Dr Callabe, click 
here
- the "Study Group" of Dr Callabe to talk about your clinical cases, 
by clicking here
3 - In-office with Dr Callabe
After a lecture, you can attend Dr Callabe in office, for one day or more. For that, contact him at 
This email address is being protected from spambots. You need JavaScript enabled to view it.
 ! 
More about the PUL...
LIST OF TRAINED LABORATORIES
Each laboratory trained with PUL Concept (technical or clinical) is on the "list of trained laboratories".
This list contain for each laboratory: address, number of training and the year of training.
By this way, you can select the laboratory you want to work with, depending on the training level or the location.
If you want this list, you have just to ask us!
QUALITIES AND DEFAULTS ABOUT PUL APPLIANCE
Consult the file to spot the eventuals manufacturing defaults!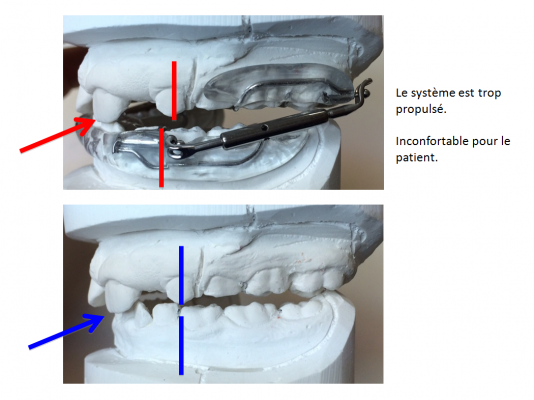 TRAIN YOURSELF
If you want to train yourself but you don't know how, send us the form filled and we will help you!