Technical training
A dental technician can benefit from a complete training on PUL manufacturing following this way:
1 - E-learning training (on computer)
To discover the protocol to manufacture the PUL appliance, we have create an e-learning plateform in 6 languages. You can consult the article about it by clicking here.
2 - Training in-lab with PUL Concept
PUL Concept train each year laboratories about specifical things (thermoforming, new accessories...) only for person who have followed the e-learning training.
Come to perfect yourself with Mr Morin, orthesist and conceptor of the PUL appliance.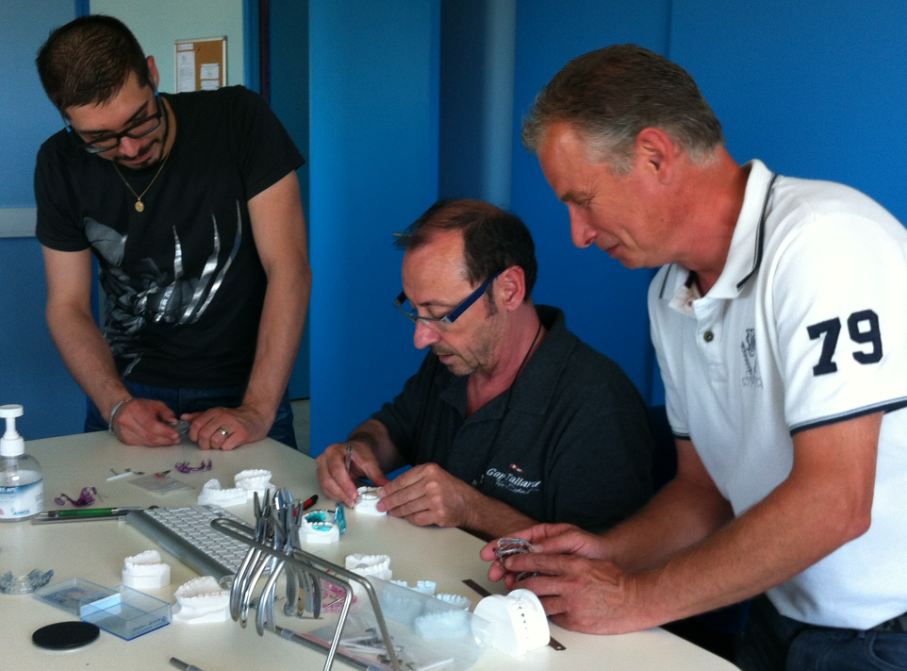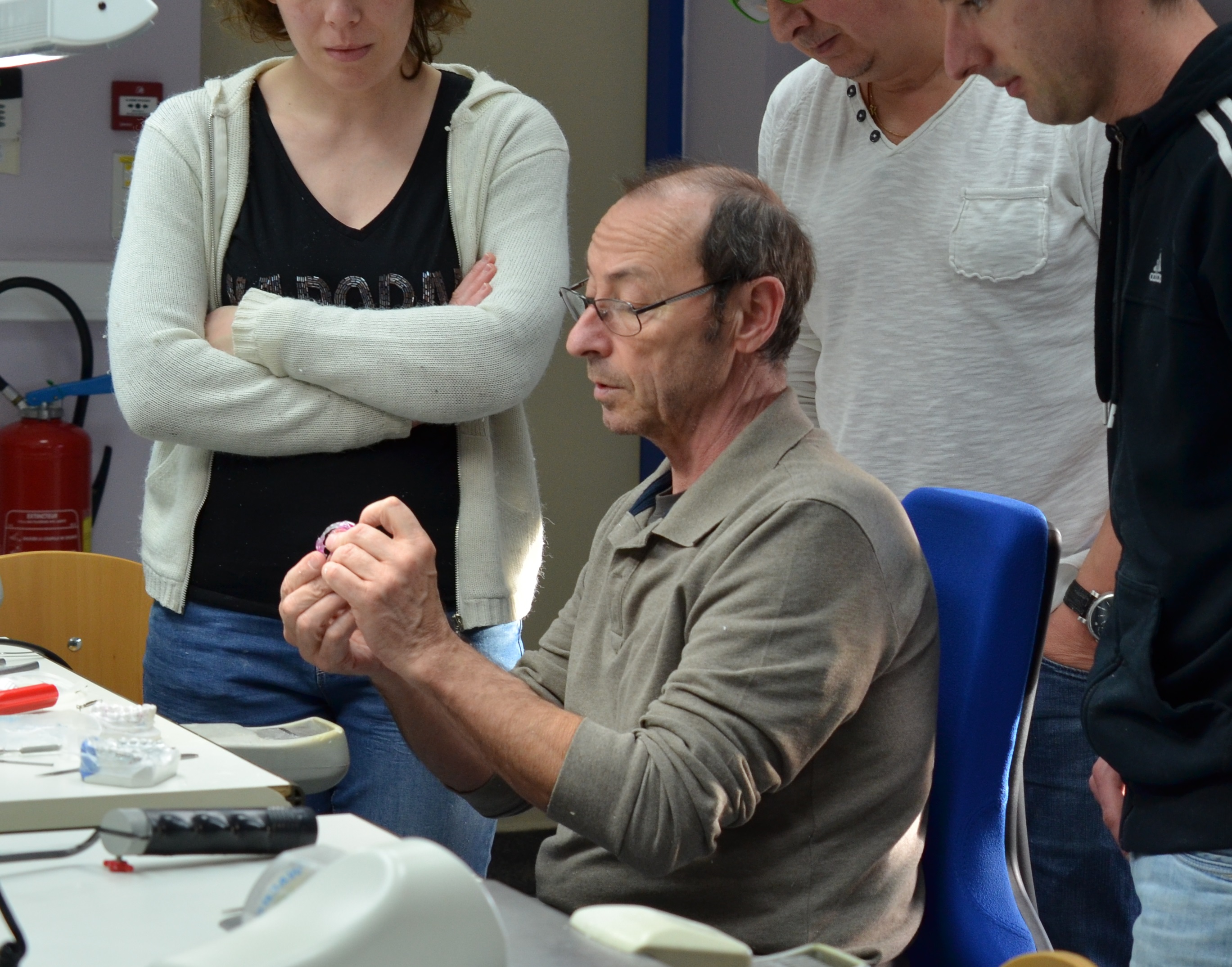 For all special requests, thank you to contact us.
3 - Valid your PUL!
After following technical training with us, you can send us photographs of the PUL you have manufactured by email. Mr Morin will give you advices.
4 - Clinical training
To have a complete training, 
you must follow a clinical lecture about PUL
 with Dr Callabe, orthodontist and conceptor of the PUL appliance.
To consult the next lectures, 
click here!
More about the PUL...
LIST OF TRAINED LABORATORIES
Each laboratory trained by PUL Concept is on a "list of trained laboratories" send to practitioners all over the world on demand.
Each technical and clinical training, and your PUL validated is writted on with the year: it's an important and serious thing for your customers.
If you want to receive this list, you have just to contact us!
WELL KNOWN THE QUALITIES AND DEFECTS OF MANUFACTURE
You can consult the document to help you!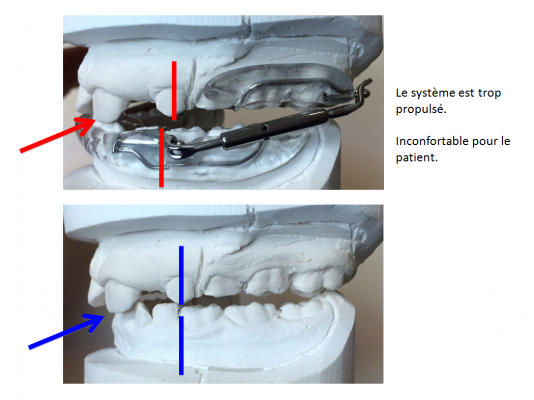 CHOOSE THE GOOD TRAINING 
If you want to have a training but you don't know which one is for you, send us the document filled and we will help you!